Rich kid Anerlisa Muigai has shared some tips with her younger audience on what to look for in a partner or even a baby daddy.
The keroche breweries heiress has advised young ladies to protect themselves from having children until they are in stable marriages or careers.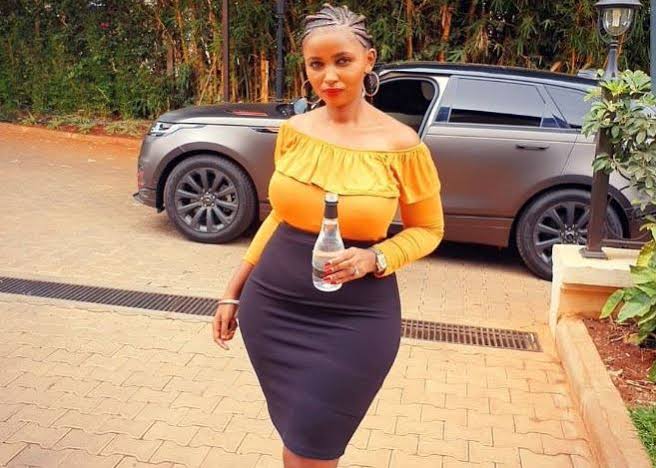 "I don't know how this will sound, but to my younger audience, please protect yourself until you get a proper career/marriage. A child in a proper marriage is always blessed, but if you don't want a marriage, at least let your baby daddy be rich, and not just richness of cars (they depreciate), I mean richness of a successful business with a promising future."
"Nowadays you have to look into your children's future but please don't forget to first get your sh*t together so you don't become a psychotic baby mama."
In conclusion she has said that no one should be forced to become a parent when they are not ready since children need alot of attention and love.
"Lastly let nobody pressure you to get children. You have to be fully mentally prepared as they need your attention and love."