A Kenyan woman and her daughter who had gone missing for five days were found dead inside a mobile kiosk in Tahko, Finland.
Catherine Beatrice Heiskanen and her daughter Patience Coppins who run Africana Samosa, a mobile kiosk that sells African meals in Finland went missing on February 8. They were last seen at Lisalmi, 400km north of Helsinki, the capital city of Finland.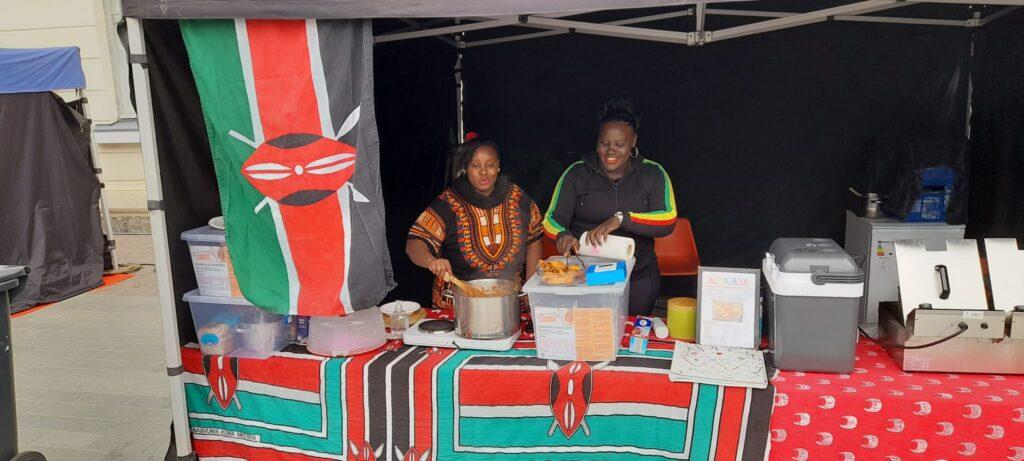 The Finland Police Department last evening announced that the bodies of the two women were found on inside their food kiosk at Tahko five days after they disappeared.
"One of the women was in her forties and the other twenty years younger. The younger of the women is an entrepreneur who owned a food cart company," said the police.
"The matter is being investigated as a cause of death investigation, meaning that no crime is suspected," said the police adding that the bodies had no visible injuries or anything that could make them suspect that the women had been murdered.
Last evening the police said that they suspect that the two women died from carbon monoxide poisoning based on the position their bodies were found and the presence of a charcoal burner inside the kiosk which was locked from inside.
A postmortem will be conducted later today to confirm the cause of death.